FIRST STUDENTS
We are a gospel-centered community of students who seek to put Christ FIRST in all we do.
Sunday, May 17, 2020
12:00 PM - 2:00 PM
For Your Students
FIRST STUDENTS GROUPS
Our Student Ministry Groups run at both our 9:15, and 10:45 worship hours. We have breakfast in-between!
THE BEST NIGHT OF THE WEEK
THE BEST NIGHT OF THE WEEK is our high energy, student led worship service. We meet every Wednesday from 6pm-8pm. We have cornhole, a pool table, spike ball, foozball and more! We have FREE PIZZA every Wednesday beginning at 6pm. We begin worship at 6:45pm, and students end each night in their small groups!
NEXT STEPS
Are you interested in taking your Next Step with us? Interested in salvation, or need to be baptized? Maybe you'd like to start serving in our Children's Ministry! We want to help your student take his/her next step!
when
Wednesday, May 06, 2020 from 6:00 PM - 8:00 PM
where
when
Sunday, May 17, 2020 from 12:00 PM - 2:00 PM
where
Student Ministry Parents
Crossings is an incredible week of worshipping the Lord, studying His Word, and having an absolute blast!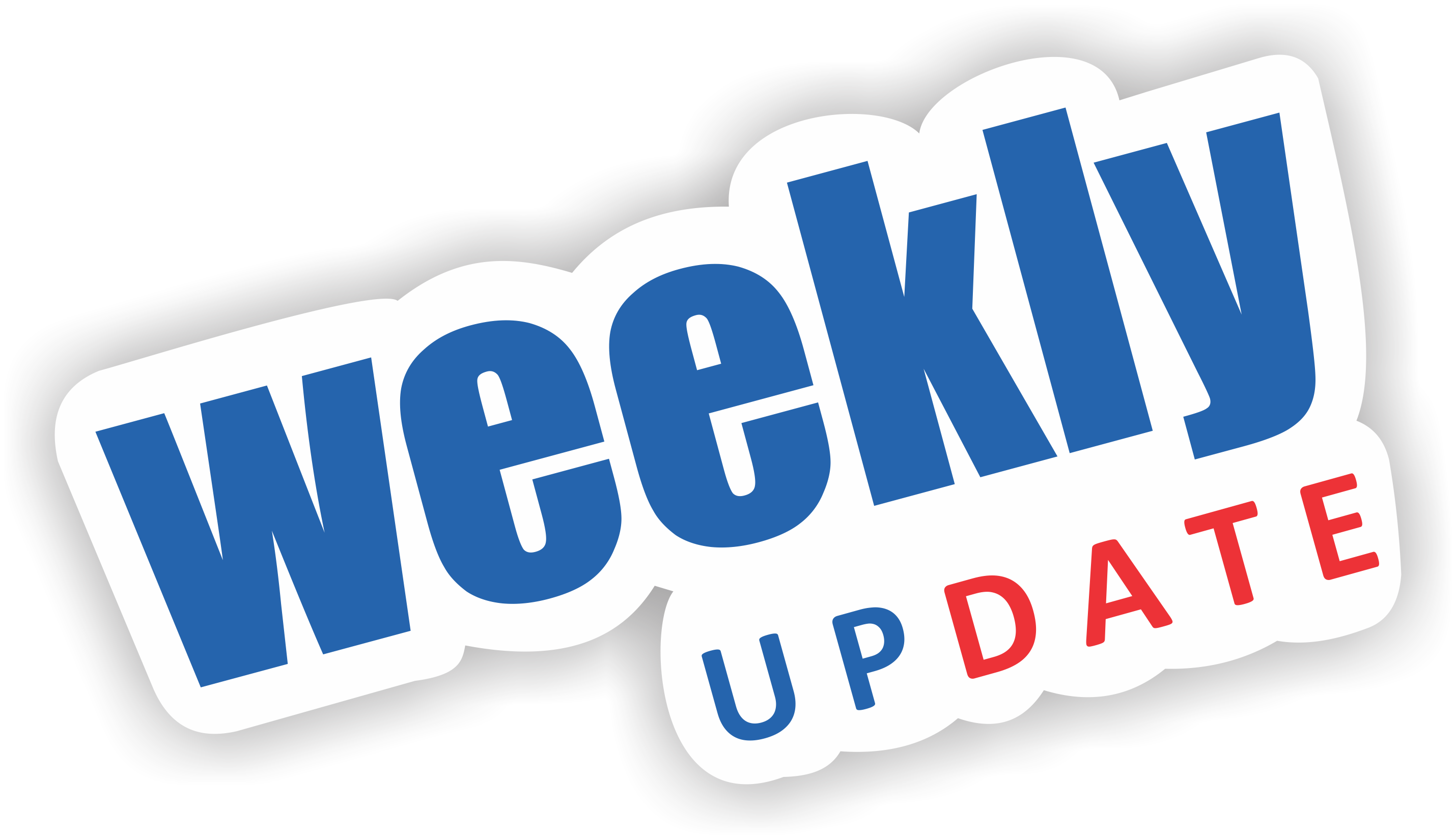 Student Ministry Parents
Click here to subscribe to our weekly parent emails!
Volunteer, Youth Ministry
If you are interested in serving in our student ministry, we would love to hear from you! We are always in need of capable, qualified, and called individuals to serve our students!