FBC WOMEN
Our Women's Ministry exists to equip and empower women to faithfully serve the Lord Jesus, their families, our Church, and our community for the glory of His Name.
For our Women
Life Groups
Our Women's Ministry has a Ladies Life Group during our first worship hour, but many women like to go to a group with their spouse on Sunday mornings as well! Whatever works best for you - we just encourage you to be in a group!
M.O.M. (Mom's On Mission)
Being a mom, and serving the Lord can be challenging, and exciting! Join us on Wednesday Nights at 6:45pm in S106 for a time of encouragement and study with FBC Moms!
girls night out
Once a month our ladies get together to enjoy fellowship and encourage one another.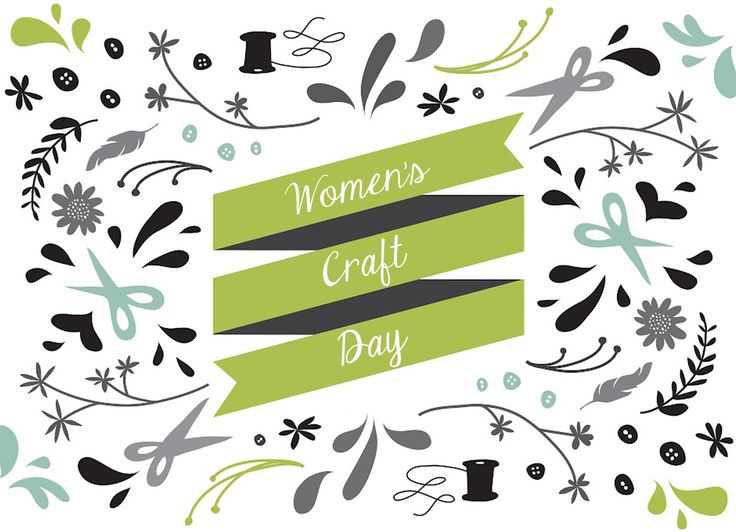 when
Friday, August 21, 2020 from 12:00 AM - 11:59 PM
where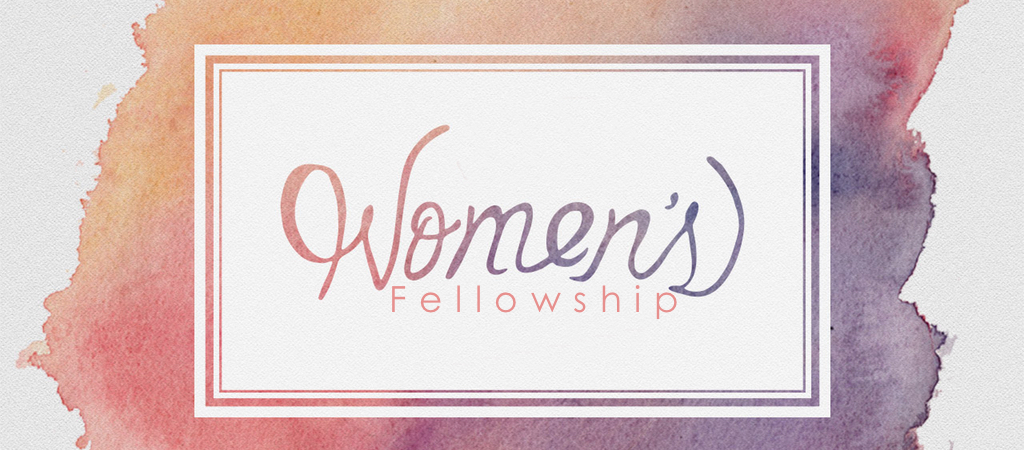 when
Saturday, September 12, 2020 from 9:00 AM - 11:00 AM
where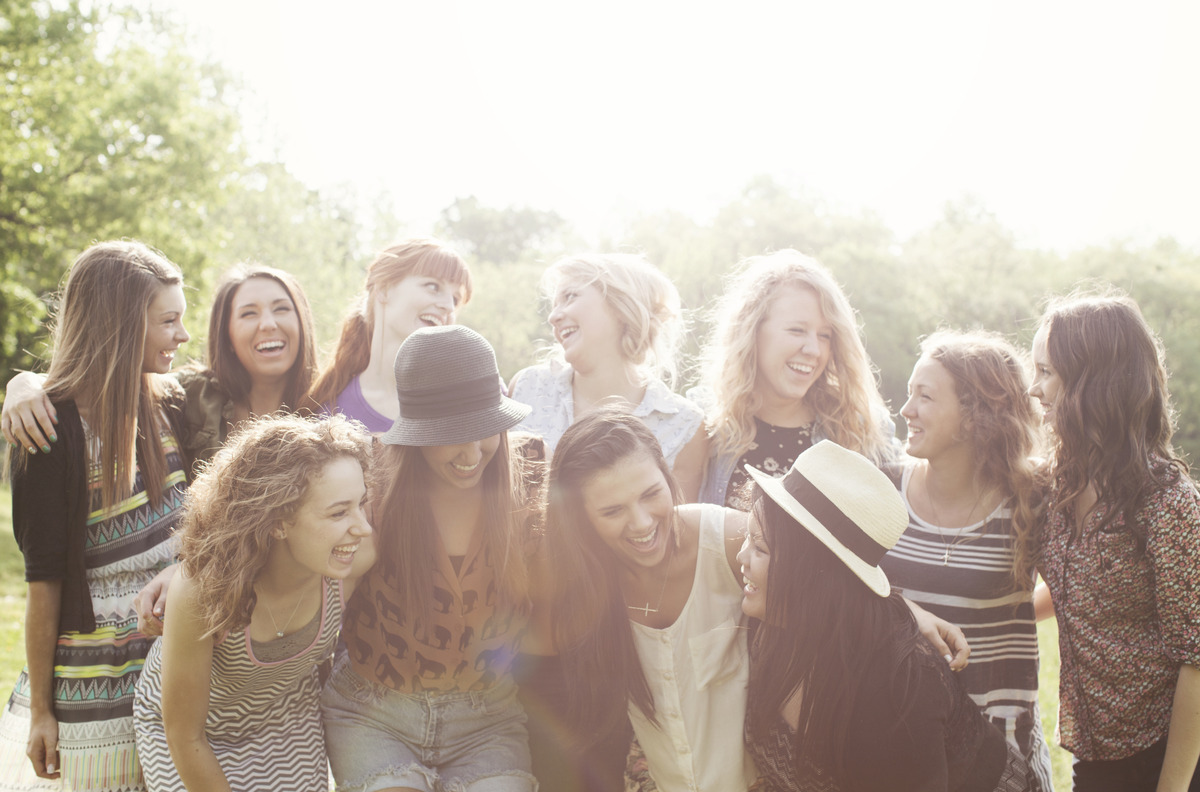 Women's Ministry
Would you like to serve in our women's ministry? We are always looking for more women to help!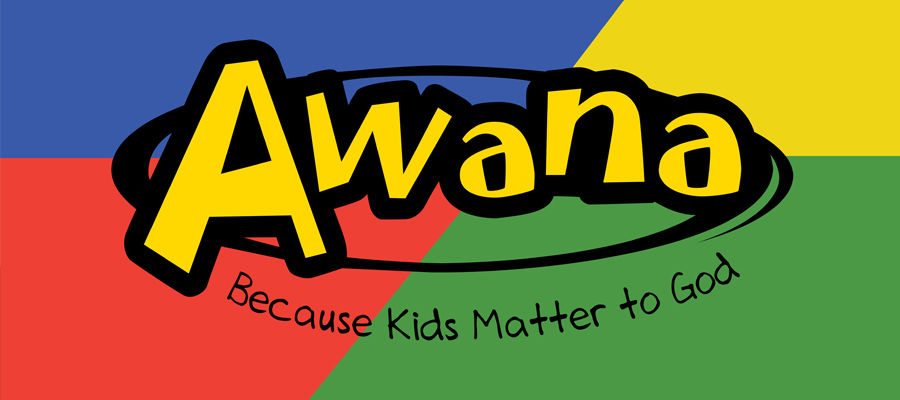 Women's Ministry
We would love to have you come serve in Awana! Whether it is with our little ones, or our older ones, it would be a great place for you to serve!