FBC MEN - We are a band of brothers
As men of FBC, we desire that no man walk have to walk through the journey of this life alone.
"Iron sharpens iron, and one man sharpens another." - Proverbs 27:17
Sunday Morning Life Groups
We have Life Groups during both hours on Sunday mornings. There is a Men's Sunday Morning group during our 9:15 worship hour!
Men's Fraternity
We meet every Wednesday night at 6:30 pm to sharpen one another. We read the Bible together, study the Bible together, and pray for one another!
Men's Breakfast
On the first Saturday of every month, our men come together to for our Men's Breakfast. It is a time of fellowship, worship, and a wonderful testimony from a man in our Church!
Connections Pastor
office: 614-991-0205 ext. 309
Visitation Pastor/ Facilities Manager
office: 614-991-0205
when
Saturday, February 06, 2021 from 7:30 AM - 11:00 AM
where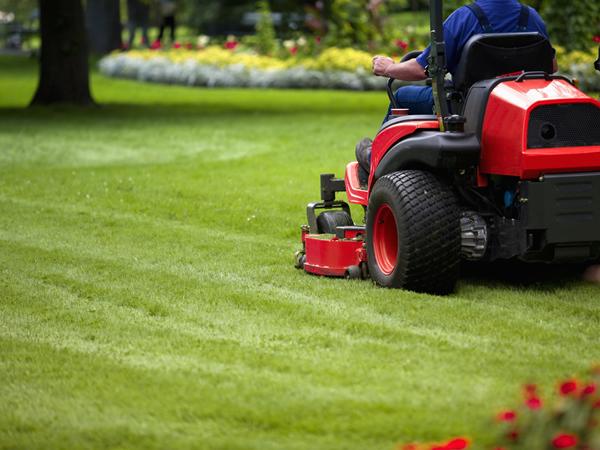 Men's Ministry
We are always in need of more facility, and lawn care people, especially our Upward Fields!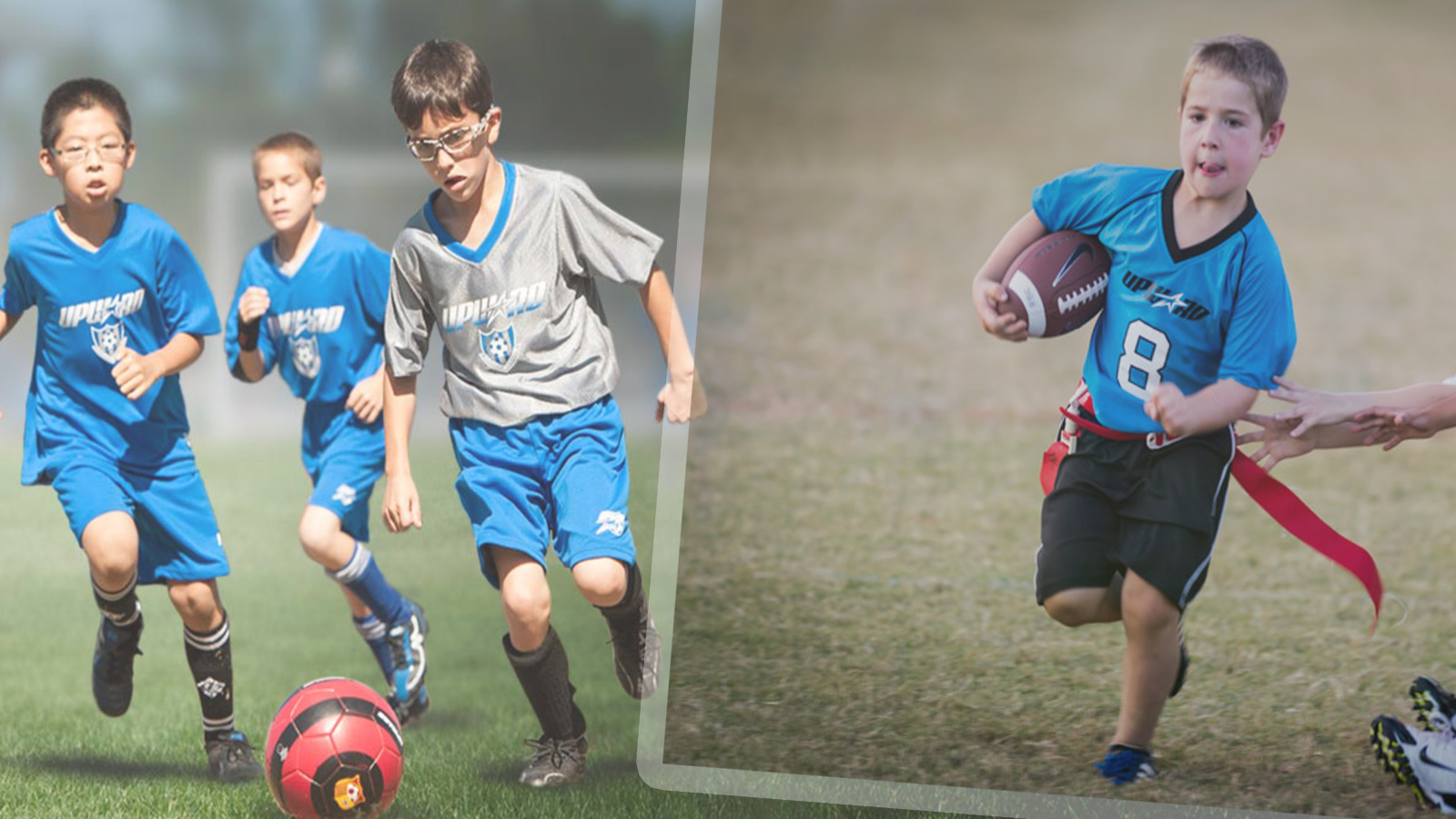 Men's Ministry
Upward is an incredible ministry, and we'd love to have you join us!