Operation Christmas Child Shoeboxes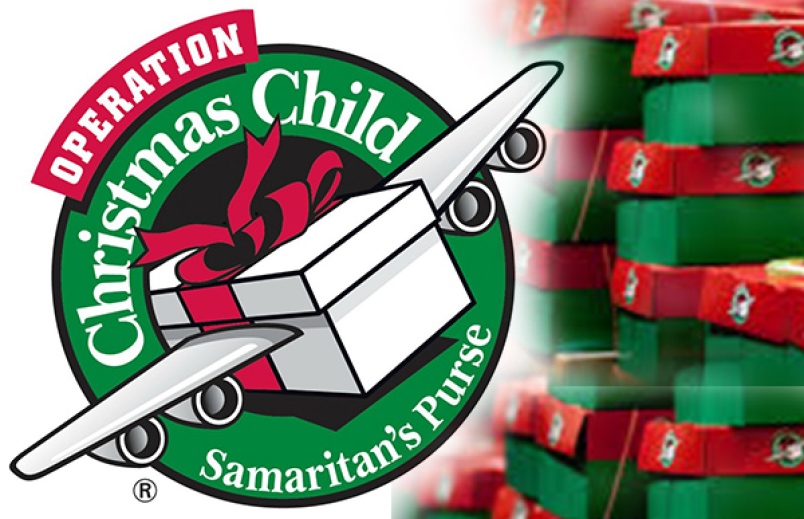 FBC Grove City is collecting Christmas Shoeboxes from October 11-November 8. Our church-wide goal is to provide at least 1,000 shoeboxes to children around the world. These shoeboxes contain more than gifts. They contain hope found only in Jesus Christ. OCC is a great way to encourage your family and friends to share the Gospel globally.
Pick up your shoeboxes in the foyer of the church and bring them back filled with items along with $9 for shipping. Shipping can also be paid on-line and enables you to track the location where your boxes are shipped. You can build a box online as well.
Drop-Off Location @ FBC Grove City
FBC Grove City is serving as a drop-off location. Individuals and churches can bring their boxes beginning Monday, November 16-Monday, November 23.
If you would like to volunteer during national drop-off week at FBC Grove City, please contact Pastor John at This is a great opportunity for families to serve together!